How will you invent the future?
What will you be known for?
September 10 – April 23, 2022
The future is ready to be invented
You can invent the future. Do you see a problem that needs fixing? Make chores or everyday activities easier for yourself and others. Become an inventor during the inaugural KCIC and bring your idea to life!
Bring invention to life for your students through the KCIC. Resources, tools and other information will help you and your students along the journey and realize their potential.
The KCIC is always in need of helpful volunteer judges and mentors. If you are passionate about supporting students as they learn and grow, and are excited about invention and entrepreneurship, please join us!
As a KCIC sponsor, you create a path for youth from the Greater Kansas City area to not just envision a better tomorrow, but get hands-on experience creating it. Help inspire the next generation and bring invention, entrepreneurship, and STEM to life for students in our community.
Kansas City Invention Convention Sponsors and Community Partners
This event made possible by: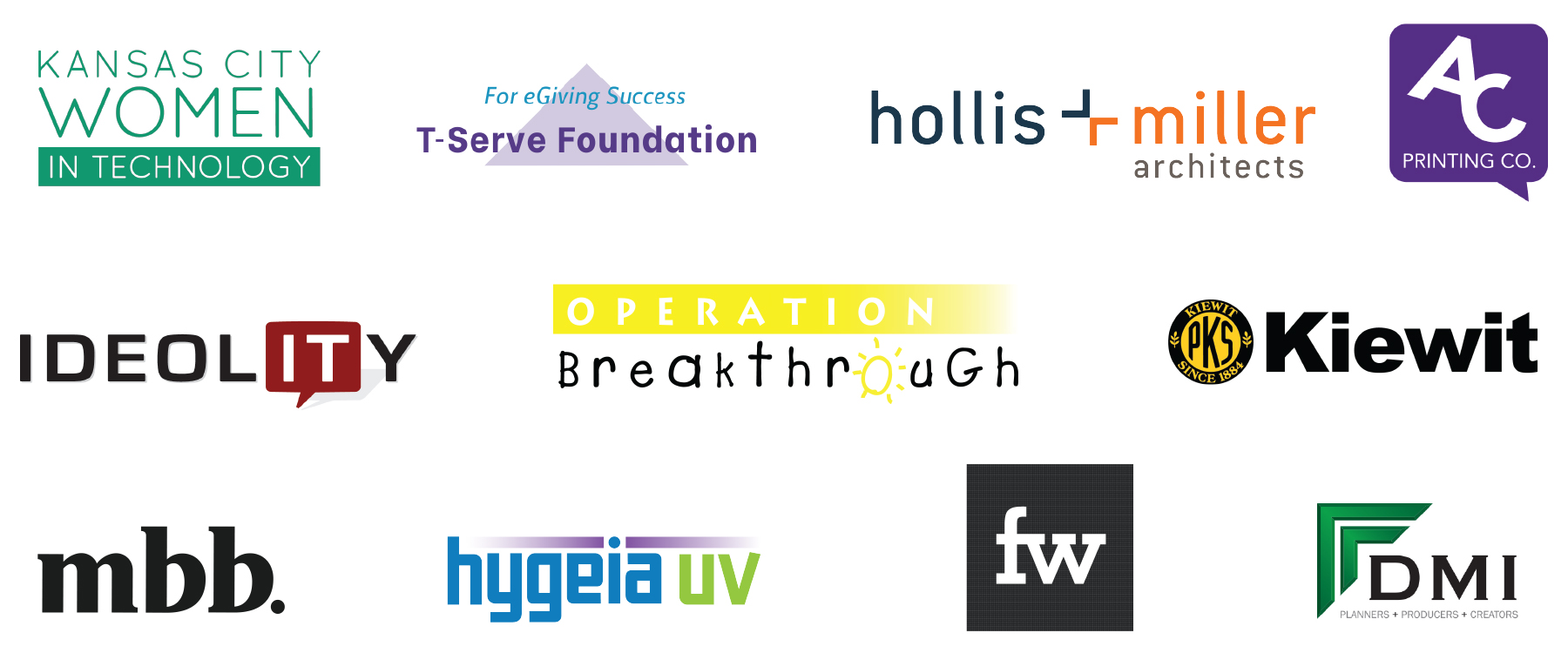 Inventor Registration for the 2022 Kansas City Invention Convention will open on September 10, 2021.